Welcome to Quality Roofing Ltd.
Quality Roofing Ltd has over 40 years of skills and experience within the industry.

Our highly skilled work force have all achieved Health & Safety Qualifications ensuring that our work meets the high standards required in the industry.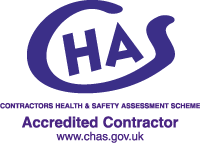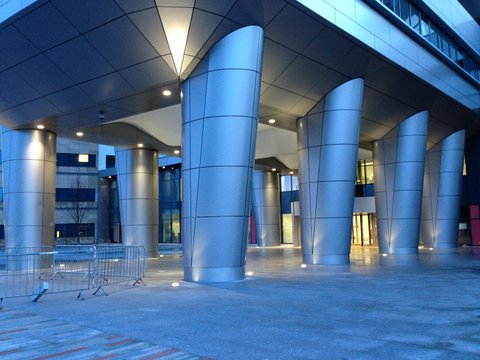 Queen Elizabeth University Hospital, Glasgow
Here at Quality Roofing Ltd. we are committed to quality and value regardless of the size of the project.
Please use the buttons on the left to view examples of our work and to find out more information about one of the Building Industry's most dynamic and innovative companies.